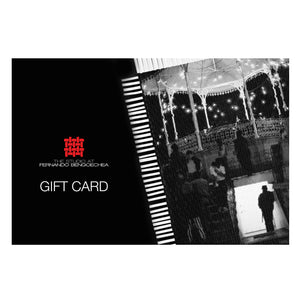 Need to get them before Christmas? Here is the solution. Keep Fernando's art alive while making someone happy. They get to choose their favorite image or even upload their own.
The recipient will receive a customized email with their Digital Gift Card and detailed instructions on how to apply it.
There have no expiration date.